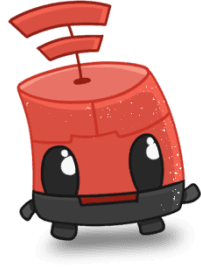 Level Up Your NFT Marketplace Game!
Tap into the turbo boost of your digital assets and unlock their full potential in a flash! Take charge and kickstart your very own exclusive NFT marketplace today, because why wait when you can dominate the game now?
How To Start

Step 1: Create Your Account in a Flash & for Free!
Build your online presence with ease at Xoltan Marketplace. Enter store details, select network, currency, and subscription plan using your email. Experience convenience and choice like never before.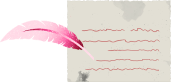 Step 2: Enter Your Website Information
Unlock your online presence! Customize your store with physical, digital, or perfect fusion of both. It's your vision, your store, the choice is yours too to curate an extraordinary shopping experience.

Step 3: Choose the Perfect Template
Customize your store's colors, effortlessly add product categories, seamlessly link your social media accounts, and explore a wealth of additional features that await your creative touch.

Step 4: Customize To Your Heart's Content
View your storefront through your customers' eyes, ensuring perfection in every aspect. Elevate the shopping experience, leaving no room for compromise

Step 5: Mission Accomplished! Effortlessly Done
Curate the customer experience with precision by selecting required information and defining shipping locations. Witness product visibility and explore a world of captivating options, tailored to perfection.

Resounding Words of Our Valued Customers!
Discover the positive experiences of our customers in our NFT marketplace. They highlight our exceptional service, quality, and support. Join our community to explore the transformative power of NFTs and experience our commitment to exceeding expectations in art and innovation.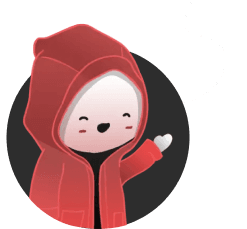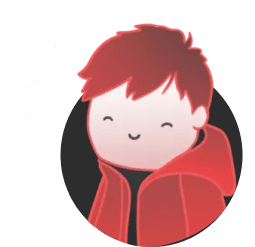 Choose the Perfect Plan for Your NFT Marketplace


What's included
Transaction fee from upto 3.5%

What's included
Dedicated account manager
Frequently Asked Questions
What is the functionality of Xoltan and how does it operate?
Xoltan is a no-code solution that provides an NFT marketplace platform for individuals to establish, sell, and expand their NFT businesses. It enables users to create and personalize NFT storefronts or marketplaces, list NFTs for sale using various methods, and leverage built-in marketing tools to promote their sites.
Functioning as a Platform as a Service (PaaS), Xoltan allows users to access and manage their businesses from anywhere, eliminating concerns about app maintenance or server upgrades. This convenience ensures a seamless experience in handling and maintaining their NFT ventures.
What are the requirements to begin using Xoltan?
Is coding expertise necessary to utilize Xoltan?
No, coding knowledge is not required to utilize Xoltan. Our user-friendly dashboard offers all the essential features and more. Additionally, you have the ability to customize the appearance of your site using the visual editor and themes, allowing you to personalize the look and feel without any coding expertise.
What is the pricing structure for Xoltan?
Yes, Xoltan is entirely free for usage and launching your site. We thrive when you thrive, and as such, the platform only charges a minimal fee of 2.5% for each successful transaction, which is the lowest fee available in the market.
Does Xoltan offer the option for customized feature development?
Yes, Xoltan provides custom feature development services. Xoltan experienced development team has a track record of over 5 years, delivering blockchain solutions to clients worldwide, encompassing projects of various sizes, speeds, and levels of complexity. If you have any specific requirements, please submit a request through our customization form.
Satisfy Your Curiosity: Join Our Email List to Get Notified Updates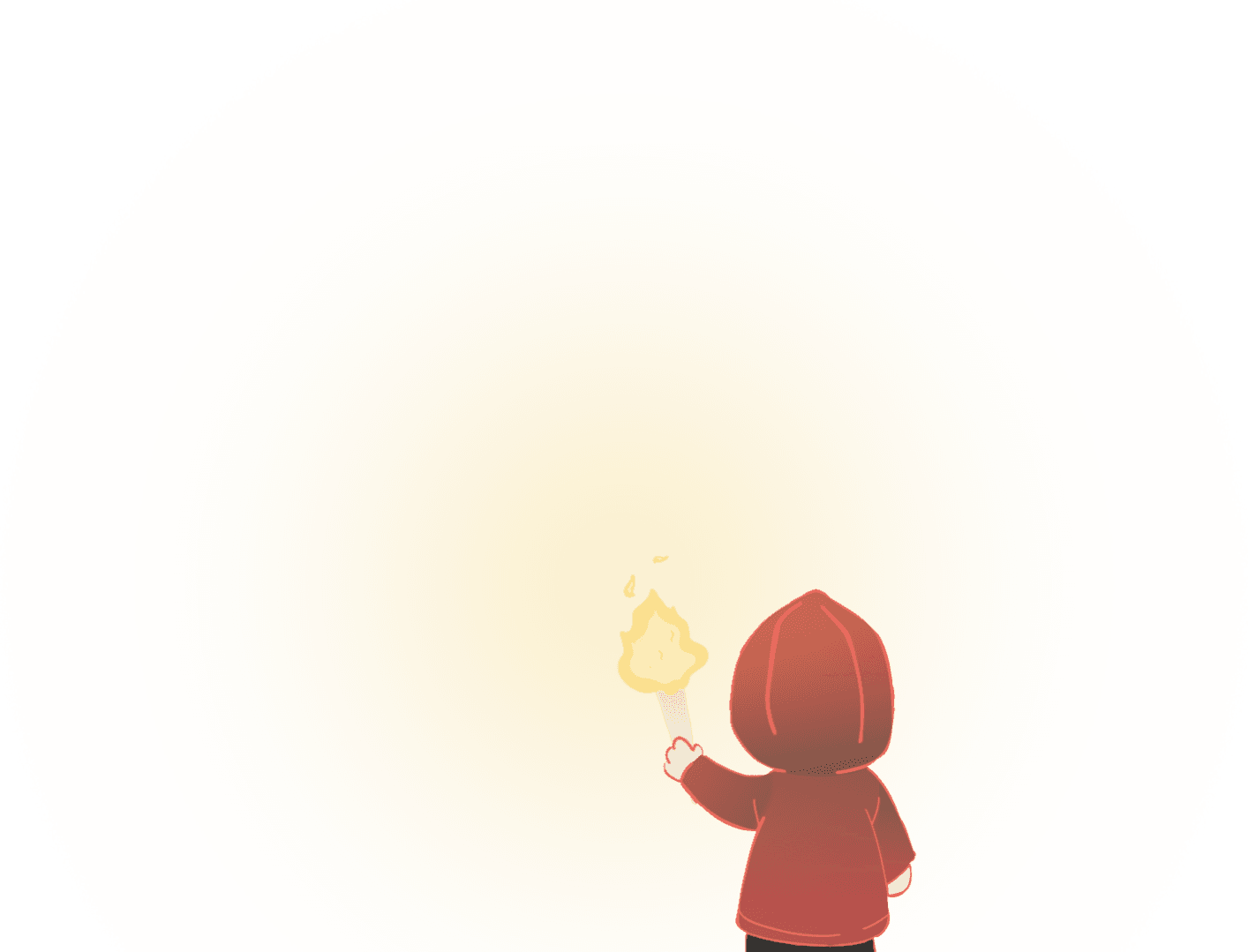 Get Started
Get Started